"With over 30 years of experience committed to provide our customers with a service of excellence"
Procesos y Servicios S.A (PROSESA) is a Chilean company founded in 1992 with the mission of being a market leader in loading and discharging fish and vegetable oils, storage and oil refining services. Our facilities are located in the Eighth region of Chile (Coronel) and Tenth Region (Calbuco) either within the port area or closely connected to the port facilities. PROSESA currently provides services in various areas, such as, liquid and solid bulk cargoes storage. The services comprise of: warehousing for dry bulk cargoes, tank storage for vegetable oils, logistics and management including port services.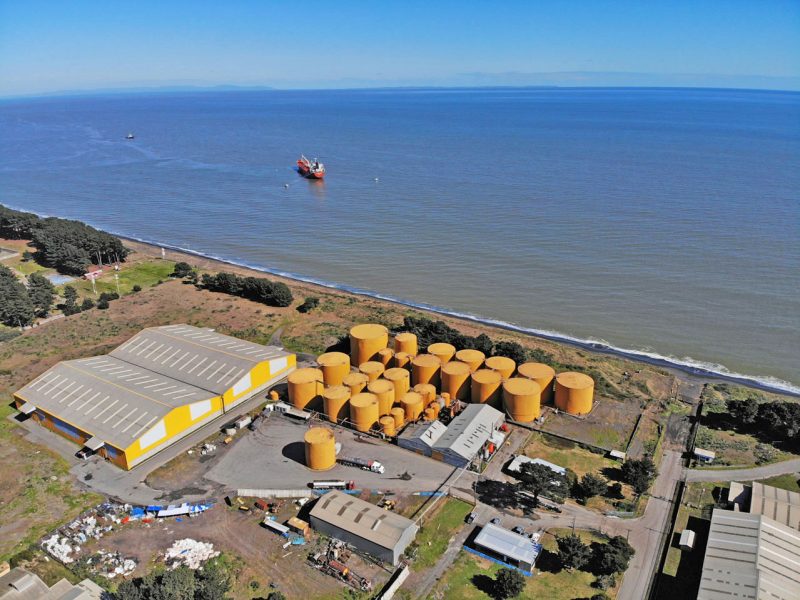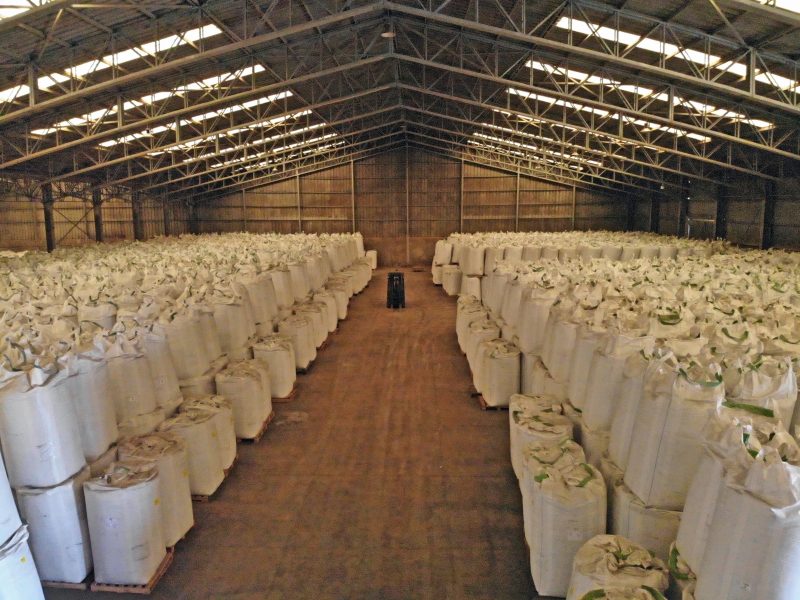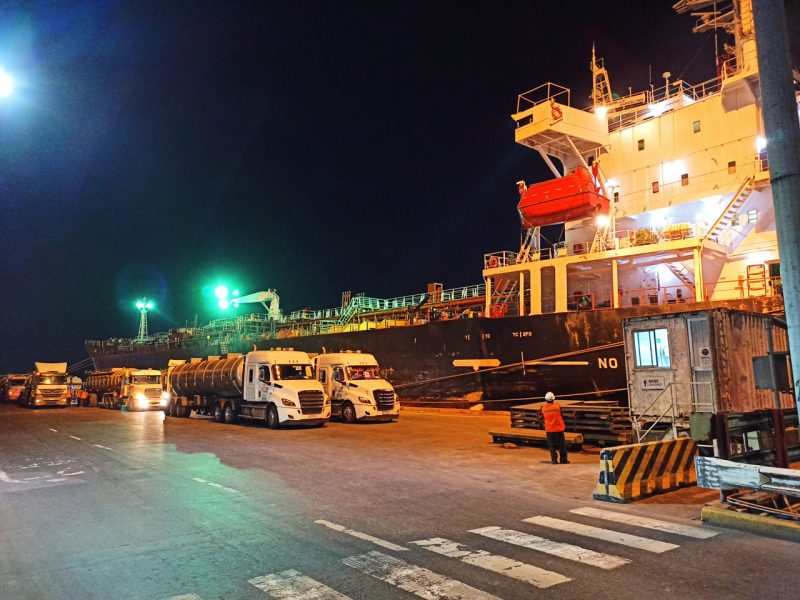 Provide comprehensive, agile and efficient solutions. Satisfy the logistics and storage needs of our clients, through innovative solutions and excellent operations, being an active part of their value chain.
We seek to be leaders in the provision of port and storage services for liquid and solid bulk, optimizing the operation of our current and potential clients, with a strong focus on providing an excellent service.